Shop Hop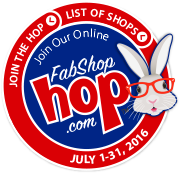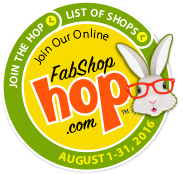 Tags
Surprise coupon from 07/23/16 thru 07/31/16!!! 25% off on merchandise. Coupon code to use at check out is: coupon731.
NEW shipment of MUD CLOTH, Kente prints and other African prints.
African, Australian, animal prints, flannel, fleece, Indonesian Batiks, low pile fur,skin tones, mud cloth, fat quarters, thirds and 6ths bundles and more. For a complete list, refer to our menu to the right.
Ethnic quilting and wearable patterns.  For a complete list, see our menu to the right.
Fourteen whimsical critters help children with creative play at school, home or youth groups. Kits, patterns and supplies available.
We offer unusual jewelry, beads, dolls, buttons along with needles, quilting frames and wood and leather animals. For our complete list of departments, see our menu to the right.
Cotton sarongs from Bali, mud cloth caftans and purses. You may be interested in our "Needs Supervision" tee-shirt .
​